With My Mobile Money, you can manage and monitor your debit card wherever you go. You can set up security measures right from your phone to help you avoid the hassles of account fraud. 
Features
Ability to turn your card on and off - Misplace your card? Simply turn it off until you find it!
Ability to alert and deny transactions based on merchant type, location, and transaction amount - Protect your account from transactions you wouldn't normally make.
Control other cards associated with the account - If you have multiple cards, you can set controls for all associated cards.
Fraud alerts - Receive alerts if a transaction is conducted using your account that is suspected of being fraudulent.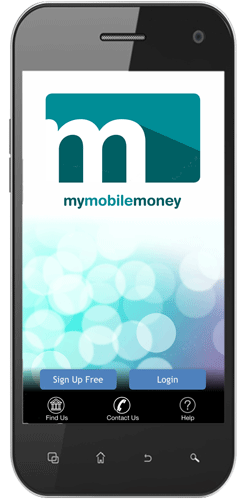 Download My Mobile Money
Mobile Banking Enrollment
Not enrolled in Mobile Banking yet? Click here to enroll.
NOTE: Message and Data rates may apply.
HAVE QUESTIONS? WE'RE HAPPY TO HELP!
Call 316.263.5756 or Email This email address is being protected from spambots. You need JavaScript enabled to view it.